Hey guys! Halloween is right around the corner! I know typically, Halloween is a kid holiday, but what about those "fur-babies"?
I've partnered with Big Heart Pet Brands (the makers of Milk-Bone, Pup-Peroni, Canine Carry Outs, and Milo's Kitchen) to give you some ideas for including your special "fur-baby" in your Halloween antics.
Effie was so stoked about all her new treats, she just had to get a picture with them. She also put on her Howl-o-ween costume. If you can't tell, she's a footballer. Ok, ok. Really, she isn't a huge fan of clothes, and this is the best we could do. She really was excited about the treats though.
Oh, did I mention I made some DIY Halloween Howl-o-ween decor. Get it, Howl-o-ween?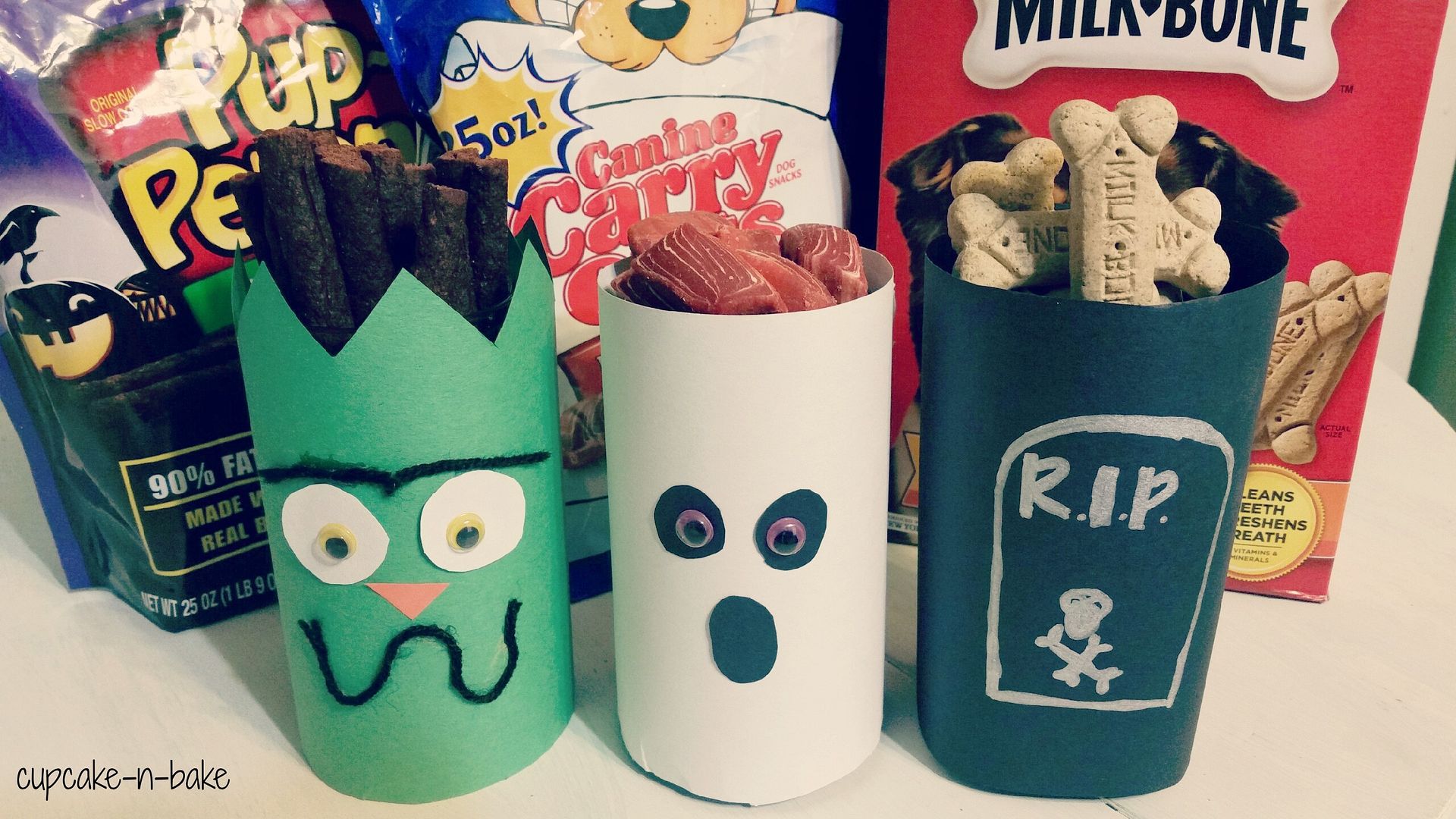 These jars were so easy to make. All you need is some tape, mason jars, construction paper, yarn, googley eyes, and markers. Oh, and of course, you need the treats.
As you can see, my Frankenstein un-sewed his mouth, but he is still a little confused about what to do with it. Ok, I really just forgot Frankenstein had his mouth sewed shut. Anyways, his head is filled with Pup-Peroni. Oh, did I mention there is a new low low fat Pup-Peroni? That's great for Effie!
The ghost is filled with the Canine Carry Outs. They make a cool meaty looking hair-do.
Finally, the cemetery is filled with what else, MILK BONES!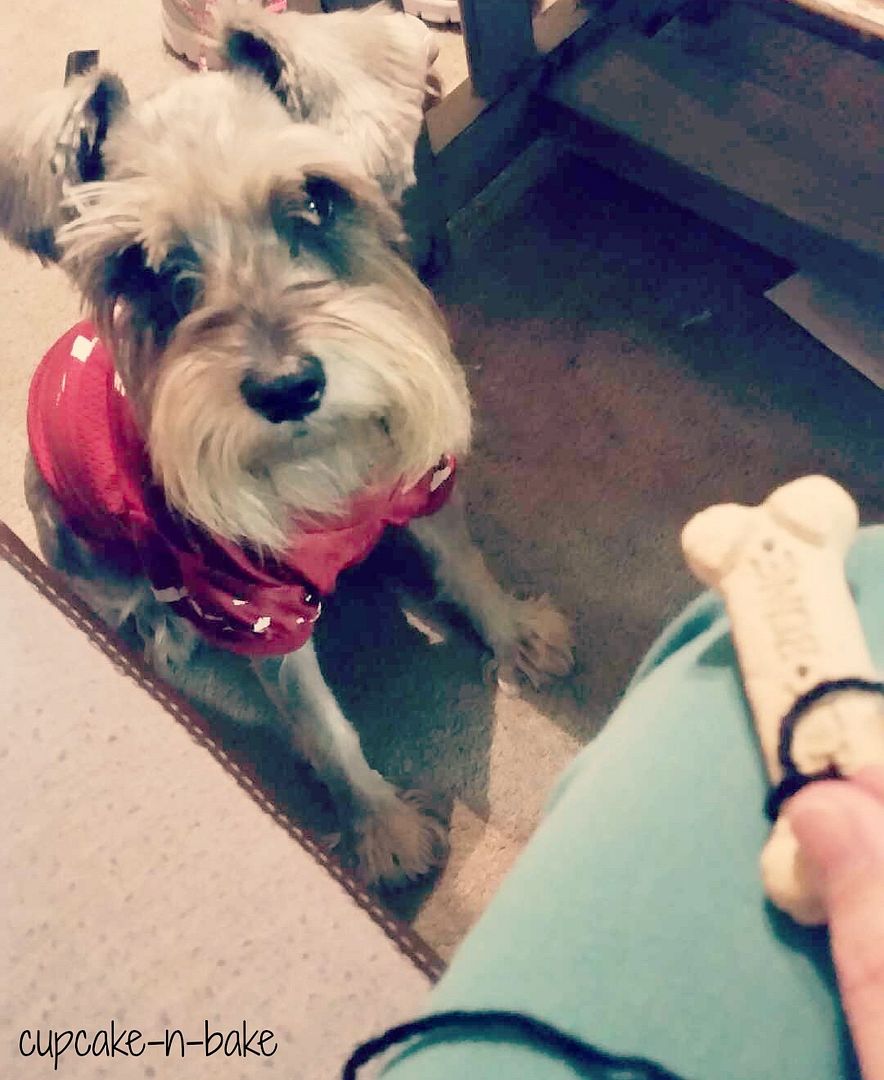 Originally, I wanted to make something more complex. My knotting skills weren't up to par though, so that didn't work out. However, I did get a good shot of Effie pining over that MilkBone.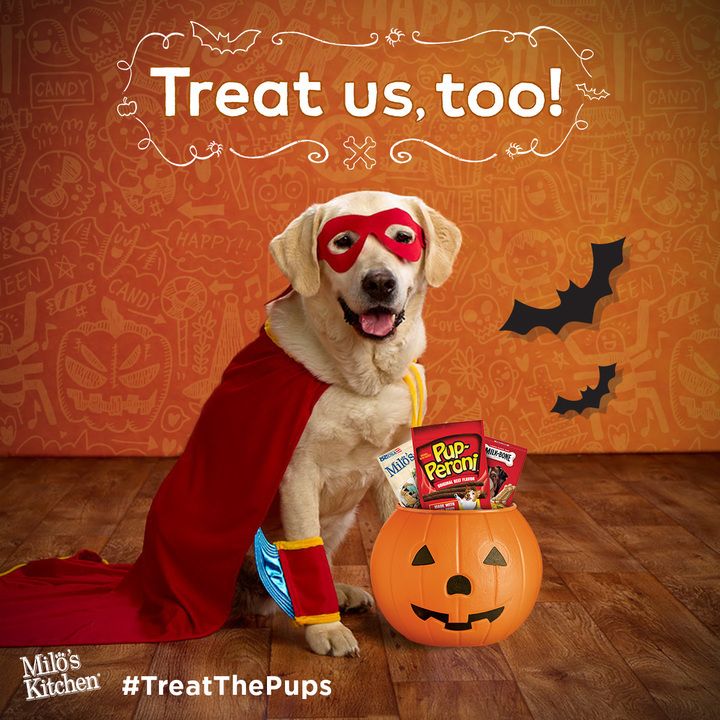 Big Heart Pet Brands also conducted an original survey of 3,000 dog parents nationwide to find the top 25 states that most like to include their pups, the nation's most popular "Doggy Halloween Tricks," and each breed's favorite special treats -- right in time for the spooky-fun holiday.
They shared their stats with me, because they want y'all -the readers- to get in on the fun, too!
*** PET PARENTS LOVE TO INCLUDE THEIR DOGS ON HALLOWEEN ***
>> 44% of NY pet parents have dressed their dog in costume versus 28% of California pet parents
>> 38% of NY pet parents have greeted trick-or-treaters with their dog while 18% of pet parents in California have
>>> 18% of Texas pet parents have given their dog extra treats for Halloween and 16% have taken their dog trick-or-treating.
*** DIFFERENT TREATS FOR DIFFERENT BREEDS ***
>> Big dogs like Dobermans and Great Danes prefer "real meat treats", while most small ones (Pomeranians and Pugs) choose "soft and chewy" snacks - like Pup-Peroni
>> Soft and chewy treats are also the all-time favorites of terriers (58%), and toy dogs (59%)
>> Biscuits and crunchy treats (like Milk-Bone) are the clear favorites of hounds (53%), herding dogs (56%), and sporting dogs (57%)
*** MILO KITCHEN'S HALLOWEEN "DOGGY TRICKS TOP 10 RANKING" ***
Because dogs are the ultimate tricksters, Milo's Kitchen brand dog treats wanted to uncover, for the first time, which tricks dogs are best able to perform. The nation's most popular doggy tricks are:
#1: Sit (77% of dogs can do this on command)
Need ideas? For DIY doggie costumes, ideas on how to treat your pet, or for downloadable decorations to show your neighbors you're celebrating with your pup, please visit this special Howl-o-ween website, from Big Heart Pet brands' Milk-Bone, Pup-Peroni, Canine Carry Outs and Milo's Kitchen:
Wanna see your dog's Halloween photo in the Milk-Bone

Halloween

website

and social channels?

Tag it on FB, Instagram or Twitter with #TreatsForAll.
Wanna show how you celebrate Halloween with your pup? Download special pup

decorations to show your neighbors you're celebrating with your

dog at treatingforall.com
Oh, and you can visit Milkbone on twitter, too: @milkbone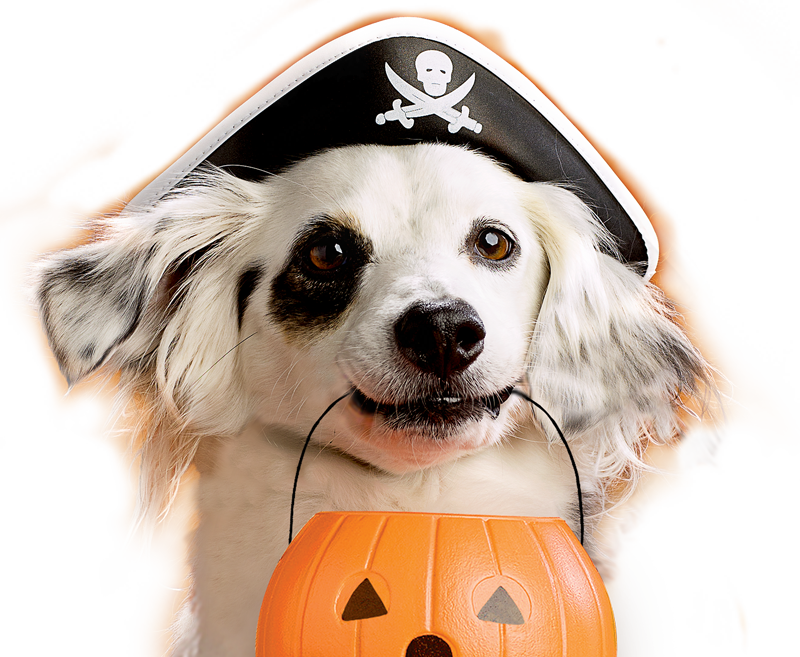 Don't forget to enter the giveaway. Your fur-baby deserves a treat, too!
a Rafflecopter giveaway
Thanks, and great to see you again!

*This is a sponsored post brought to you by XXXX. The opinions are completely my own based on my experience.*